HOVER OVER LOGOS FOR INFO
Clemco Industries Corporation is the world's largest manufacturer of air-powered abrasive blasting equipment used to clean, deburr, shot peen, remove coatings from, finish or otherwise improve a surface being blasted. We have served the entire industry—from self-employed contractors to the U.S. military—and we produce safety and blasting accessories for just about any blasting operation.
Do you need a machine or equipment for a specific blasting application? Either we already have it, or we can custom-engineer it for you.

Kurtis Ohse
Marketing Communications Manager
---
Platinum
Finishing First & The International Union of Painters and Allied Trades
Helping union finishing contractors and IUPAT members who work for them grow, thrive and expand their market share
10X Engineered Materials, LLC
Engineering and distributing cost-effective abrasive blast media products that provide new levels of performance and a safer, more sustainable future
Clemco Industries Corp.
World's largest manufacturer of air-powered abrasive blasting equipment to clean, deburr, shot peen, remove coatings from, or finish a surface being blasted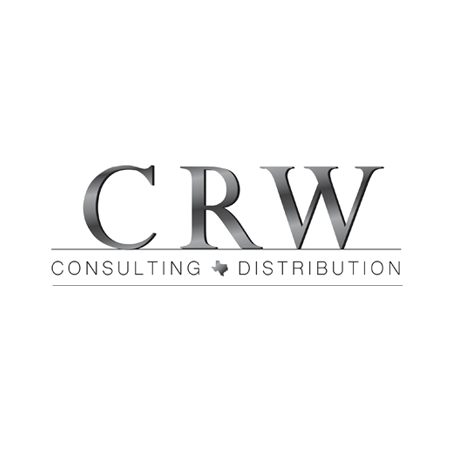 CRW Consulting & Distribution
Proud to offer 125+ years of combined coatings and surface prep expertise as well as products, such as Corr-Ze™, that help prevent flash rust and under-film corrosion
Ervin Industries, Inc.
World leader in blast cleaning, shot peening and advanced metal powders, developer of the patent on metallic blasting materials, and dedicated to innovation since 1920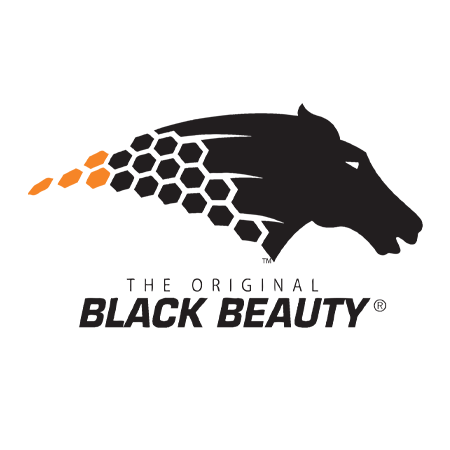 Harsco Environmental
Home of Harsco Minerals, an industry pioneer processing mineral abrasive products for environmentally beneficial uses, marketed as BLACK BEAUTY®
HoldTight Solutions Inc.
Setting the standard for three decades with products that clean consistently during the surface preparation process, saving time and money—NO contaminants, NO flash rust, NO residue or film
Industrial Vacuum Equipment Corp.
Manufacturer of the Hurricane line of industrial vacuum loaders and FiltAire dust collectors, setting the standard for quality and service for 25 years
NACE & SSPC
Combining to create a new organization to serve the corrosion and coatings industry
Paint BidTracker
The only project leads service designed specifically for the coatings industry, offering extensive coverage of industrial and commercial public projects—from planning to award
SurfacePrep
The largest U.S. network providing quality abrasive blast media—from aluminum oxide to steel shot and grit—specialty ceramics, abrasive finishing equipment, parts, accessories
---
Gold
Abrasives Inc.
Proud ND-based corp, originating in 1990 as a silica and coal slag producer and expanding due to increased demand for our fine-quality products
Sidewinder/Persyst Enterprises, Inc.
The first UL-listed solvent recycler in the world—an efficient, hassle-free refrigeration machine distiller-reclaimer dealing safely with hazardous waste
TruAbrasives by Strategic Materials
Processing recycled glass and plastic for use in a wide array of products, creating efficiencies for our customers while conserving earth's natural resources
U.S. Minerals - Black Diamond Abrasives
The most trustworthy and accessible slag product resource for the roofing and abrasives industries, dedicated to delivering outstanding customer care and products you can rely on
---
Bronze
Ahern Painting Contractors Inc.
One of the United States' largest industrial painting contractors, family owned and operated since 1964.
Classic Protective Coatings, Inc.
Classic Protective Coatings is the industry leader in water tank rehabilitation. With over 20 years of experience and 5,000 plus completed projects, there isn't a job we can't handle.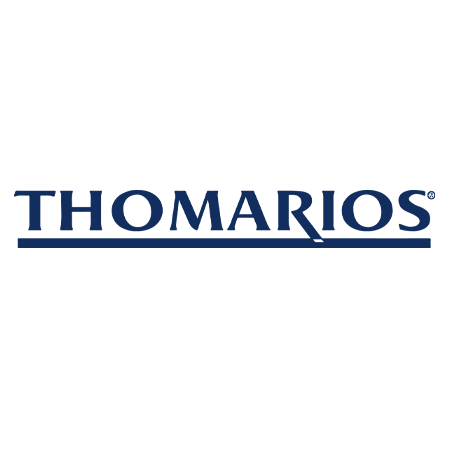 THOMARIOS
Utilizing the most modern equipment and products and a highly skilled workforce, we can safely meet the challenge of any coating project regardless of size, complexity, schedule, or location.
Thomas Industrial Coatings, Inc.
Providing exceptional service that goes above and beyond our clients' expectations, Thomas Industrial Coatings continues to set standards for leadership and professionalism every day.
CleanerBlast
Revolutionizing surface cleaning by continually delivering cutting-edge, safe and sustainable vapor abrasive blast machines, methods, and materials
Just Like New Overspray
Specialist in the overspray removal of vehicles, boats, RV's, aircraft, heavy equipment and buildings, etc. through an exclusive process performed by highly skilled technicians
Norton Sandblasting Equipment
Supplier of many types and sizes of sandblasting equipment and supplies from industry leaders such as RPB® Nova™, Schmidt® Axxiom, Empire®, Clemco®, Monti® MBX™, Sponge-Jet®, Nederman®, and Adapt Laser®
---
---