HOVER OVER LOGOS FOR INFO
Platinum
Sherwin-Williams
Global leader in the manufacture, development, distribution and sale of paints and coatings to professional, commercial, industrial and retail customers
Carboline Company
Known for cutting-edge research and development and high-quality performance coatings, linings and fireproofing products manufactured around the world
Finishing First & The International Union of Painters and Allied Trades
Helping union finishing contractors and IUPAT members who work for them grow, thrive and expand their market share
Induron Coatings, Inc.
Invested in your success, your satisfaction, and your reputation, specifying the most effective and economical solutions for your coating projects
NACE & SSPC
Combining to create a new organization to serve the corrosion and coatings industry
Paint BidTracker
The only project leads service designed specifically for the coatings industry, offering extensive coverage of industrial and commercial public projects—from planning to award
PPG
A world leader in protective and marine coatings manufacturing systems for marine, offshore, infrastructure, energy, and petrochem, providing exceptional products, performance, service
The Wooster Brush Company
The oldest independent manufacturer of paint applicators in the U.S., producing 2,000+ products, including the company's angle sash paintbrush and synthetic fabric roller cover
Tnemec Company, Inc.
Offering innovative coatings built for aesthetic reliability and long-term corrosion protection alongside unmatched customer and technical support
---
Gold
NCP Coatings LLC
A third-generation, privately held business, incorporated in 1948 and still driven by the tradition of developing and manufacturing value-enhancing coatings
Sidewinder/Persyst Enterprises, Inc.
The first UL-listed solvent recycler in the world—an efficient, hassle-free refrigeration machine distiller-reclaimer dealing safely with hazardous waste
Sprayroq
Offering the highest-quality protective coating & lining systems, designed for long life, corrosion resistance and structural support, installed by Sprayroq Certified Partners
---
Bronze
Ahern Painting Contractors Inc.
One of the United States' largest industrial painting contractors, family owned and operated since 1964.
Classic Protective Coatings, Inc.
Classic Protective Coatings is the industry leader in water tank rehabilitation. With over 20 years of experience and 5,000 plus completed projects, there isn't a job we can't handle.
Nationwide Overspray
Nationwide Overspray provides professional overspray removal services across the United States, ready to deploy at any moment.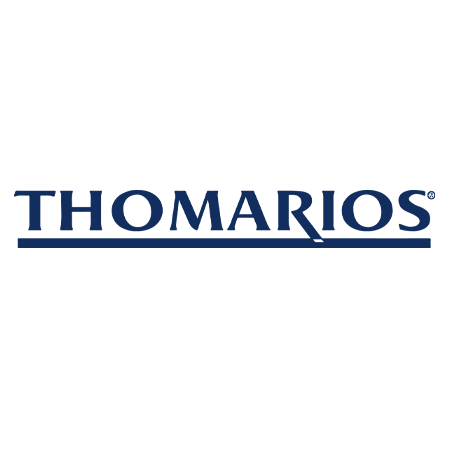 THOMARIOS
Utilizing the most modern equipment and products and a highly skilled workforce, we can safely meet the challenge of any coating project regardless of size, complexity, schedule, or location.
Thomas Industrial Coatings, Inc.
Providing exceptional service that goes above and beyond our clients' expectations, Thomas Industrial Coatings continues to set standards for leadership and professionalism every day.
Arkema Inc.
A world-class producer of specialty materials including acrylic monomers, adhesives, emulsion systems, fluorochemicals, fluoropolymers, functional additives, hydrogen peroxide, PMMA, specialty polyamides, and thiochemicals
---
---