HOVER OVER LOGOS FOR INFO
Platinum
Finishing First & The International Union of Painters and Allied Trades
Helping union finishing contractors and IUPAT members who work for them grow, thrive and expand their market share
CompanyCam
Photo-based documentation app for contractors, featuring secure cloud sharing, unlimited images, time and location stamps, annotations, tags, report creation and more
Industrial Vacuum Equipment Corp.
Manufacturer of the Hurricane line of industrial vacuum loaders and FiltAire dust collectors, setting the standard for quality and service for 25 years
Paint BidTracker
The only project leads service designed specifically for the coatings industry, offering extensive coverage of industrial and commercial public projects—from planning to award
The Wooster Brush Company
The oldest independent manufacturer of paint applicators in the U.S., producing 2,000+ products, including the company's angle sash paintbrush and synthetic fabric roller cover
---
Gold
Abrasives Inc.
Proud ND-based corp, originating in 1990 as a silica and coal slag producer and expanding due to increased demand for our fine-quality products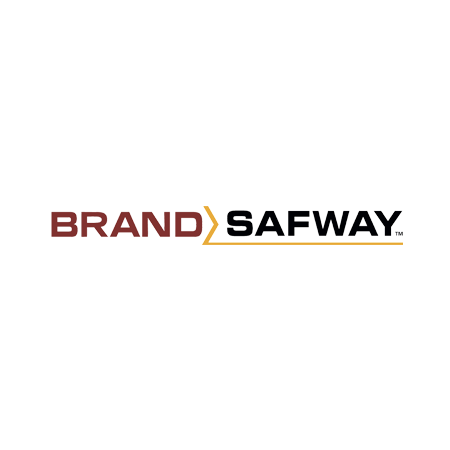 BrandSafway Services, LLC
Providing specialized services, access and scaffolding systems, forming and shoring, and related solutions to global industrial and commercial markets
Sidewinder/Persyst Enterprises, Inc.
The first UL-listed solvent recycler in the world—an efficient, hassle-free refrigeration machine distiller-reclaimer dealing safely with hazardous waste
---
Bronze
CleanerBlast
Revolutionizing surface cleaning by continually delivering cutting-edge, safe and sustainable vapor abrasive blast machines, methods, and materials
Just Like New Overspray
Specialist in the overspray removal of vehicles, boats, RV's, aircraft, heavy equipment and buildings, etc. through an exclusive process performed by highly skilled technicians
Norton Sandblasting Equipment
Supplier of many types and sizes of sandblasting equipment and supplies from industry leaders such as RPB® Nova™, Schmidt® Axxiom, Empire®, Clemco®, Monti® MBX™, Sponge-Jet®, Nederman®, and Adapt Laser®
Quikspray, Inc.
World leader in the manufacture of material handling pumps for the commercial coatings industry
---
---