FEATURED OFFERINGS & CONTACTS
Platinum
10X Engineered Materials, LLC
Engineering and distributing cost-effective abrasive blast media products that provide new levels of performance and a safer, more sustainable future
Clemco Industries Corp.
World's largest manufacturer of air-powered abrasive blasting equipment to clean, deburr, shot peen, remove coatings from, or finish a surface being blasted
Ervin Industries, Inc.
World leader in blast cleaning, shot peening and advanced metal powders, developer of the patent on metallic blasting materials, and dedicated to innovation since 1920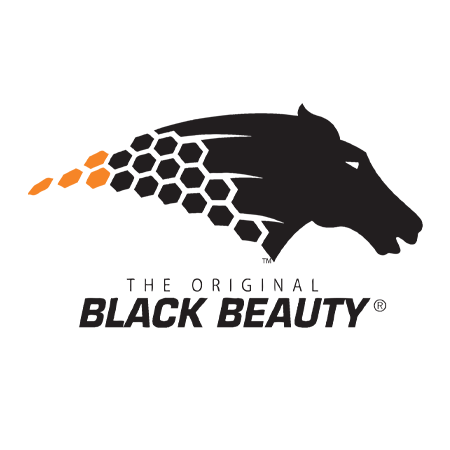 Harsco Environmental
Home of Harsco Minerals, an industry pioneer processing mineral abrasive products for environmentally beneficial uses, marketed as BLACK BEAUTY®
HoldTight Solutions Inc.
Setting the standard for three decades with products that clean consistently during the surface preparation process, saving time and money—NO contaminants, NO flash rust, NO residue or film
Industrial Vacuum Equipment Corp.
Manufacturer of the Hurricane line of industrial vacuum loaders and FiltAire dust collectors, setting the standard for quality and service for 25 years
Paint BidTracker
The only project leads service designed specifically for the coatings industry, offering extensive coverage of industrial and commercial public projects—from planning to award
The Wooster Brush Company
The oldest independent manufacturer of paint applicators in the U.S., producing 2,000+ products, including the company's angle sash paintbrush and synthetic fabric roller cover
---
Gold
Abrasives Inc.
Proud ND-based corp, originating in 1990 as a silica and coal slag producer and expanding due to increased demand for our fine-quality products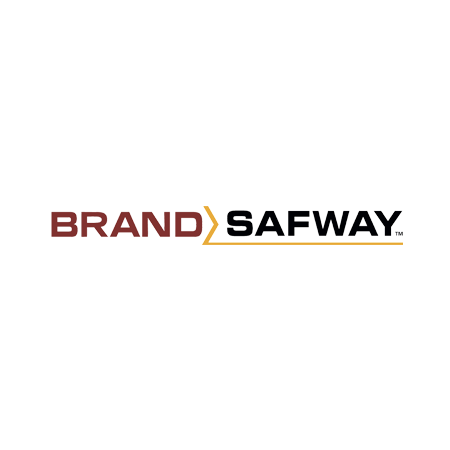 BrandSafway Services, LLC
Providing specialized services, access and scaffolding systems, forming and shoring, and related solutions to global industrial and commercial markets
TruAbrasives by Strategic Materials
Processing recycled glass and plastic for use in a wide array of products, creating efficiencies for our customers while conserving earth's natural resources
---
Bronze
CleanerBlast
Revolutionizing surface cleaning by continually delivering cutting-edge, safe and sustainable vapor abrasive blast machines, methods, and materials
Norton Sandblasting Equipment
Supplier of many types and sizes of sandblasting equipment and supplies from industry leaders such as RPB® Nova™, Schmidt® Axxiom, Empire®, Clemco®, Monti® MBX™, Sponge-Jet®, Nederman®, and Adapt Laser®
Quikspray, Inc.
World leader in the manufacture of material handling pumps for the commercial coatings industry
Sidewinder/Persyst Enterprises, Inc.
The first UL-listed solvent recycler in the world—an efficient, hassle-free refrigeration machine distiller-reclaimer dealing safely with hazardous waste
---